Welcome
Securing a University place at a competitive University is the ultimate ambition of our students and acceptance at a top University requires much more than just good A Level grades.

The School's Career Guidance programme is exceptionally active in ensuring that our students have access to impartial advice, support and material. These pages provide a small sample of how we do this, whilst they also aim to encourage our students to make use of the School's Careers Office resources.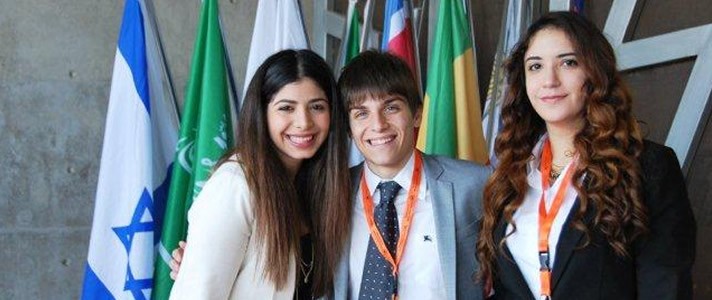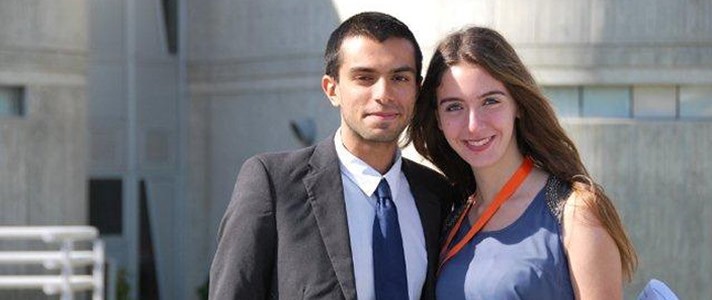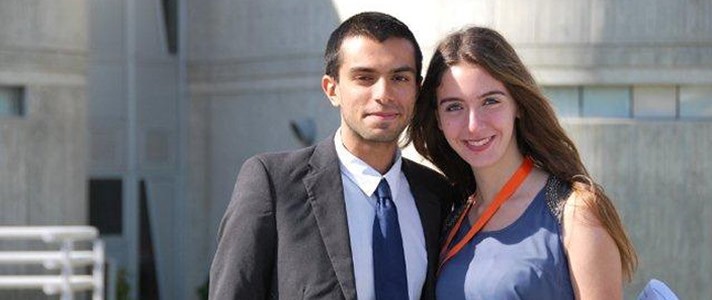 News & Events
Have a wonderful summer everyone!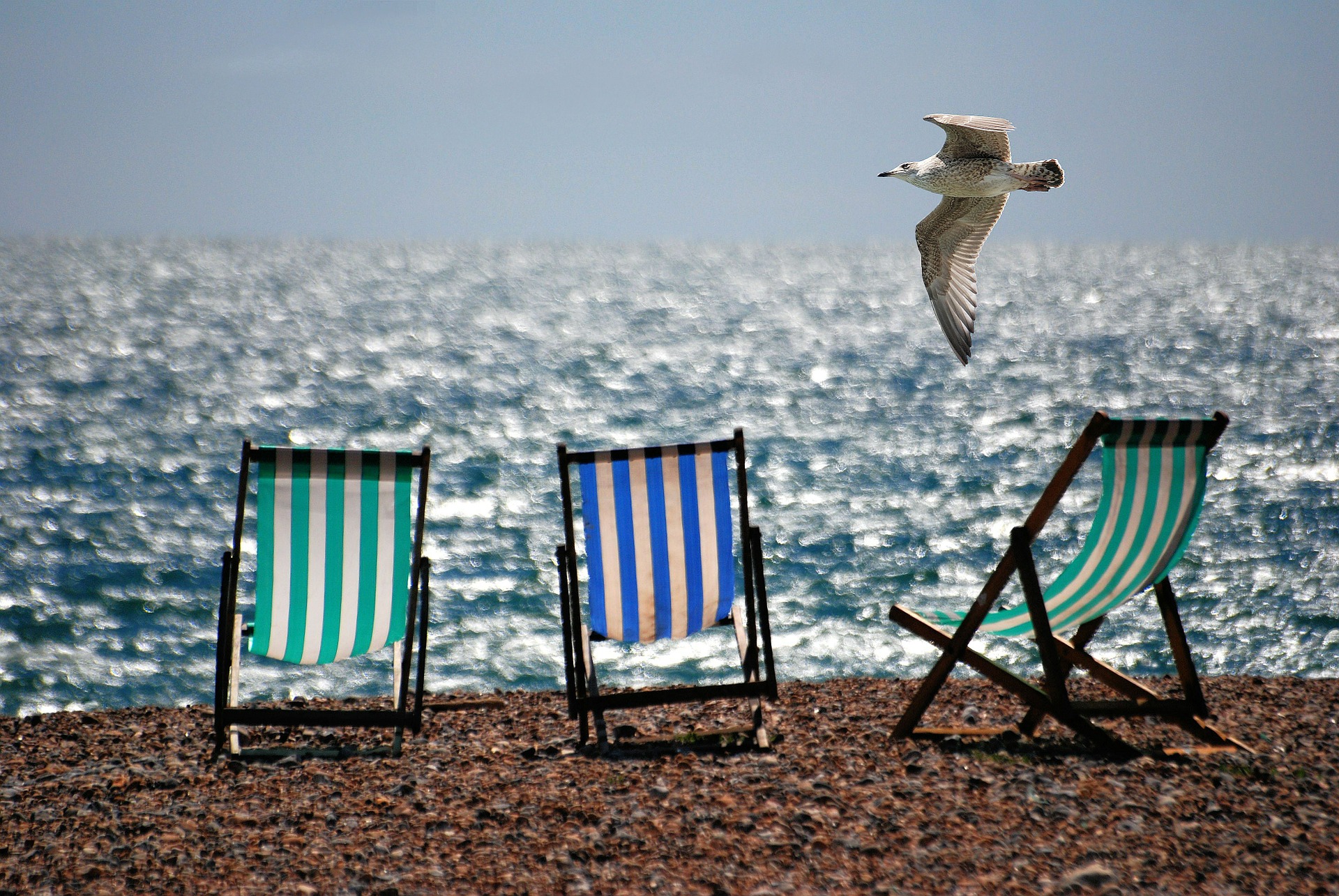 Coming up next... August
LNAT Workshops - 24th-27th August -
Students and graduates, please check your school email for details.
2017 Entry and our Top 10 University destinations were:
1st University College London (UCL)
2nd University of Cambridge
3rd University of Nottingham
4th= Imperial College London
4th= University of Glasgow
6th King's College London
7th University of Bath
8th= Queen Mary University London
8th= London School of Economics (LSE)
8th= University of Manchester
English School students this year (2017 entry) will be joining the following U.S and non-UK universities:
Brown University, USA (1)
Dartmouth University, USA (1)
Duke University, USA (1)
Georgia Institute of Technology, USA (1)
New York University, USA (1)
Nora Southeastern University Florida, USA (1)
Princeton University, USA (1)
University of Pennsylvania, USA (1)
American University College, Netherlands (1)
Gerrit Rietveld Academy, Nethelands (1)
University of Toronto, Canada (2)
University of British Columbia, Canada (1)
University of St. Gallen, Switzerland (1)
La Sapienza University, Italy (1)
You can view
statistics
from previous years by clicking on the link.
Follow us
on
Twitter
All Students
- Important announcements are being forwarded to your school email accounts, please ensure that you access this information on a regular basis.