Welcome
Securing a University place at a competitive University is the ultimate ambition of our students and acceptance at a top University requires much more than just good A Level grades.

The School's Career Guidance programme is exceptionally active in ensuring that our students have access to impartial advice, support and material. These pages provide a small sample of how we do this, whilst they also aim to encourage our students to make use of the School's Careers Office resources.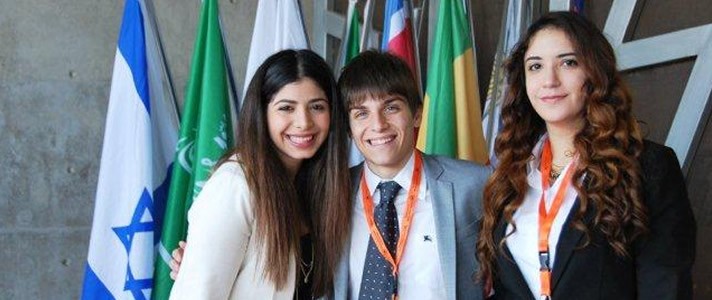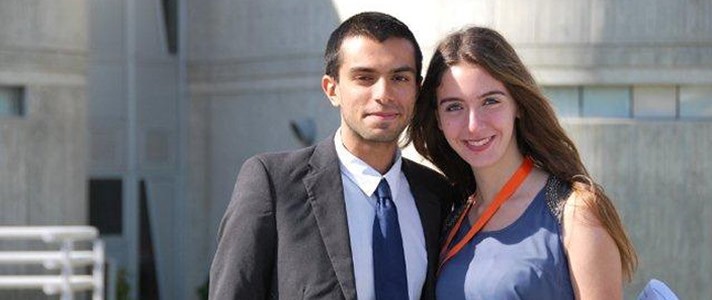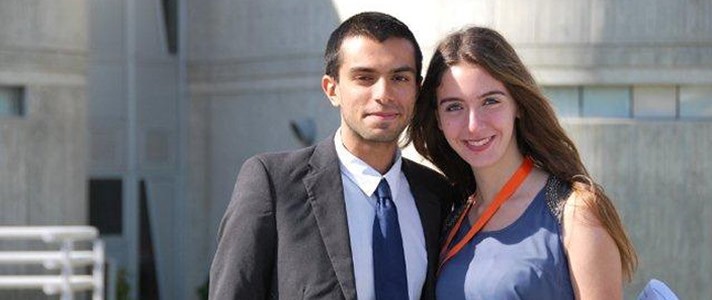 News & Events
Keep updated
Spring 2019 Issue:
Careers e-news
Winter 2018 Issue:
Careers e-news
Autumn 2018 Issue:
Careers e-news
Coming up in April
'Repyling to Offers' Presentation
- Wednesday 3rd April - 1.30pm - Lecture Theatre
University of Southampton Physics Lecture
- Wednesday 17th April - Period 4 - SB12
Personal Statement Workshops
- 22nd-24th April (inclusive) - check your school email for times - SB17
2018 Entry and our Top 10 University destinations are:
1st University College London (UCL)
2nd King's College London
3rd=
University of Bristol
3rd= University of Edinburgh
3rd=
Imperial College London
4th= University of Glasgow
5th= University of Cambridge
6th= University of Nottingham
6th= University of Reading
7th= University of Cardiff
English School students this year (2018 entry) will be joining the following U.S and non-UK universities:
Boston College, USA (1)
Boston University, USA (1)
Brown University, USA (1)
Colby-Sawyer College, USA (1)
New York University, USA (1)
Towson University, USA (1)
Tufts University, USA (1)
UCLA, USA (1)
University of Groningen, Netherlands (1)
Bocconi University, Italy (1)
La Sapienza University, Italy (1)
Language School, Germany (1)
You can view
statistics
from previous years by clicking on the link.
All Students
- Important announcements are being forwarded to your school email accounts, please ensure that you access this information on a regular basis.