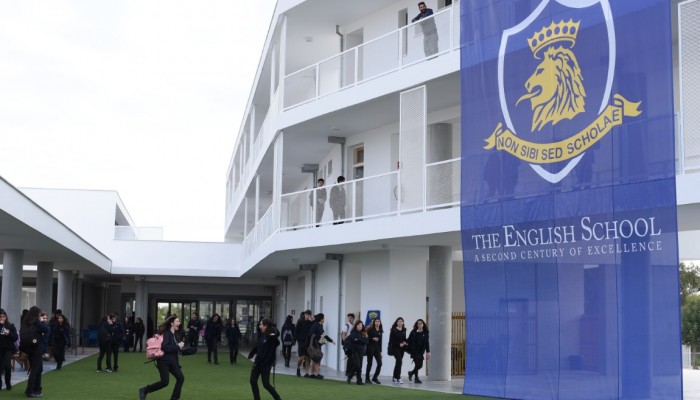 Mid-Programme Entry Applications for 2022-2023 We are delighted to announce that our Mid-Programme application process will be open from Monday 16th May until Monday 30th May inclusive.
here will be a limited number of places available for students applying for Years 2, 3, 4 and 6 entry. The application process is online and the exams and interviews will take place on the 3
rd
and 4
th
of June at the school. For further information please visit our Admissions pages,
https://englishschool.ac.cy/entrance-key-dates
or contact our Admissions Officer Ms Christina Kkolou on 22799353.