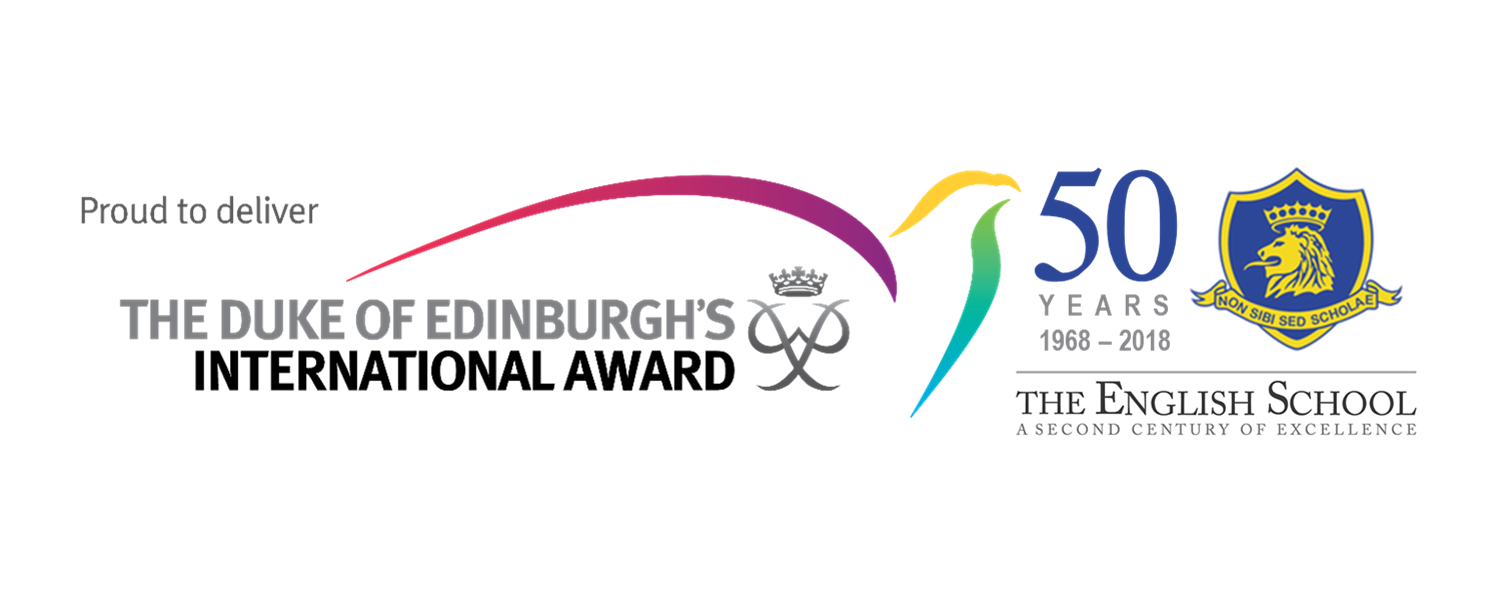 The Duke of Edinburgh's International Award equips young people for life and work. It is the world's leading youth achievement award. In 2013 more than one million young people around the world took part in the Award, in over 140 countries and territories. Since the Award's launch nearly 60 years ago, it has inspired more than eight million young people to transform their lives.
By creating opportunities for young people to develop skills, get physically active, give service and experience adventure, the Award can play a critical role in their development outside the classroom. It also allows their achievement to be consistently recognised worldwide, giving young people unique international accreditation of their experiences.
The Duke of Edinburgh's International Award is transforming individuals, communities and societies around the world. Young people who do the Award become more confident and resilient, and develop skills in areas such as communication, problem solving and leadership. This in turn impacts on their communities, who see improvements in areas including employability, health and wellbeing, and educational attainment.