Introduction
The PE Department would like to inform you that Afternoon Games, School Team Practices and Sports Club Training Sessions will start on Monday
3rd October 2016
.
In addition, special introductory Afternoon Games sessions for 1st Form Boys and Girls will take place on Thursday 29th and Friday 30th September, respectively
. These activities add to the morning programme of PE that the school offers and provide further opportunities for participation, competition and excellence in sport.
Afternoon Games Activities
We have continued to develop and enrich the programme of activities that we would like to offer to our students this year, working with a number of specialist coaches. Following feedback from students, we decided to maintain the activities that were introduced in recent years, such as Martial Arts/Self –Defence, Dance, Yoga and various Fitness Classes. Of course, we will also continue to provide the "tried and tested" options of Basketball, Volleyball, Table Tennis, Badminton, Football, Softball, Athletics, Futsal, Hockey and Tennis.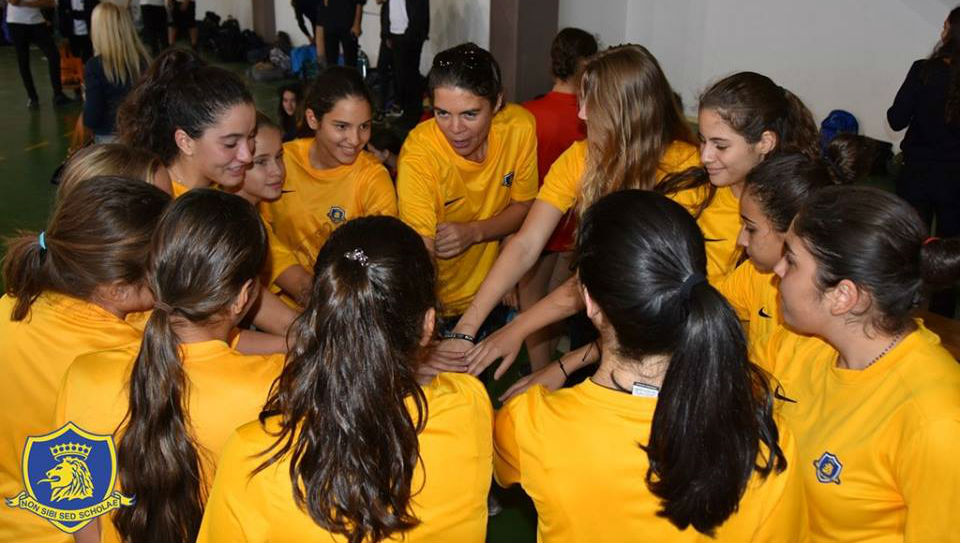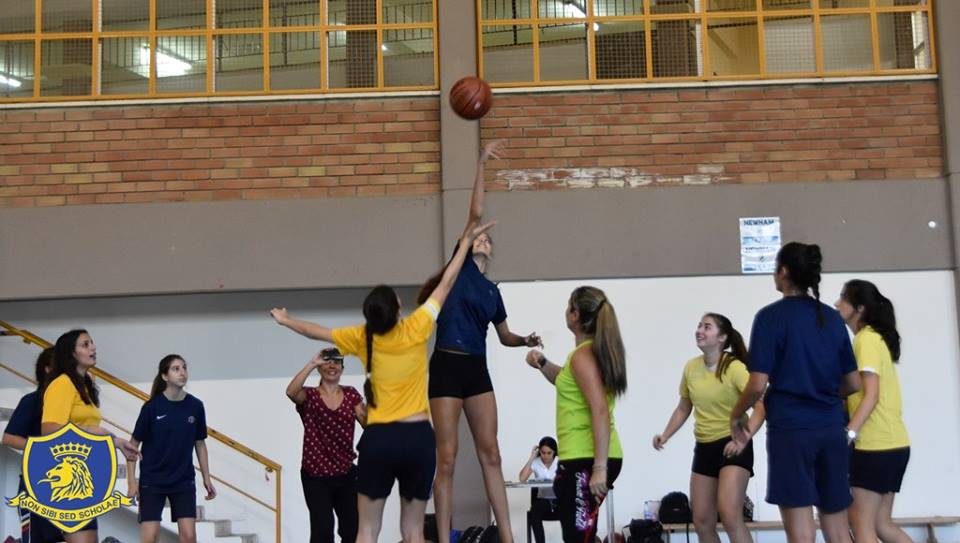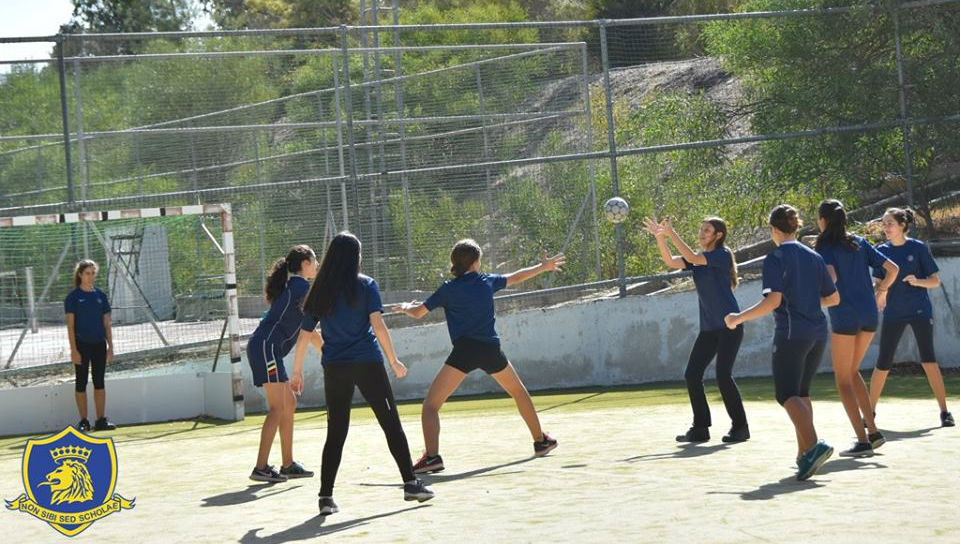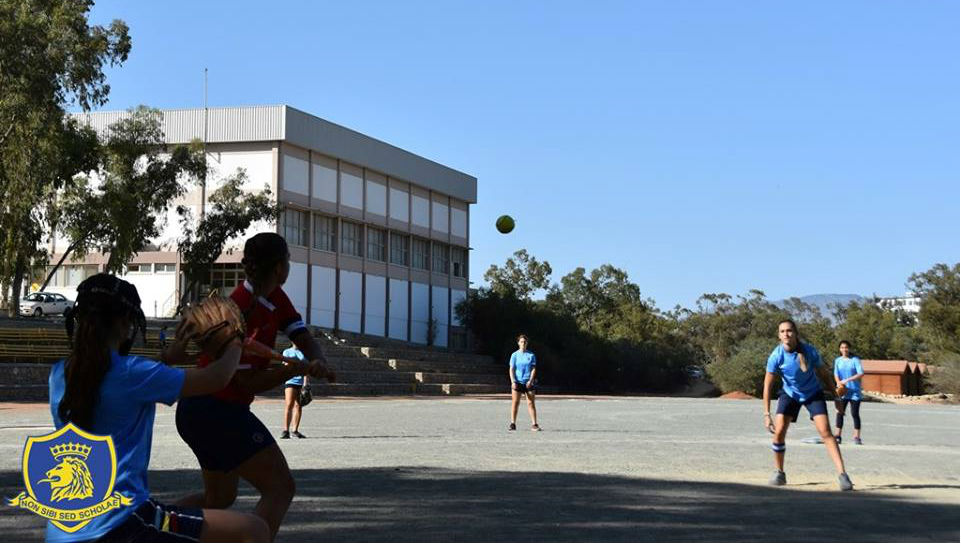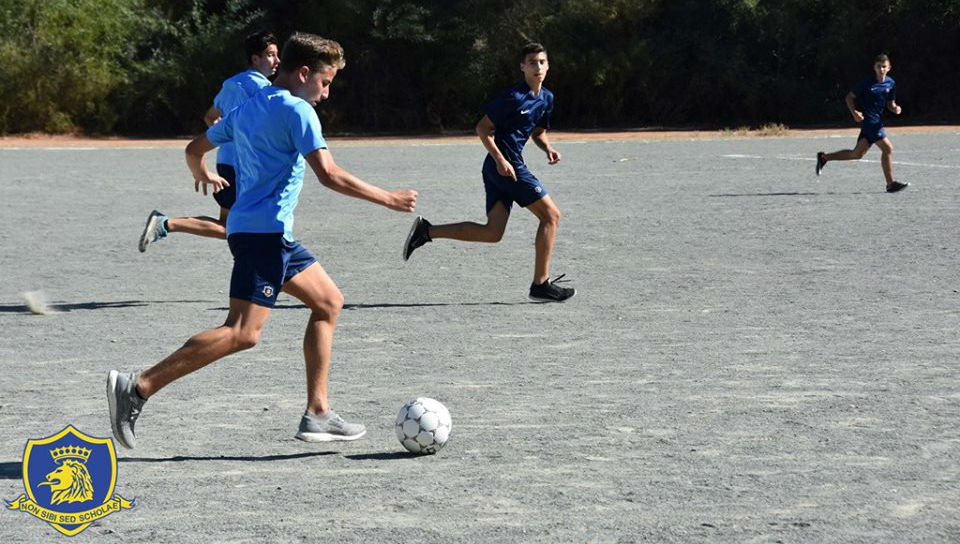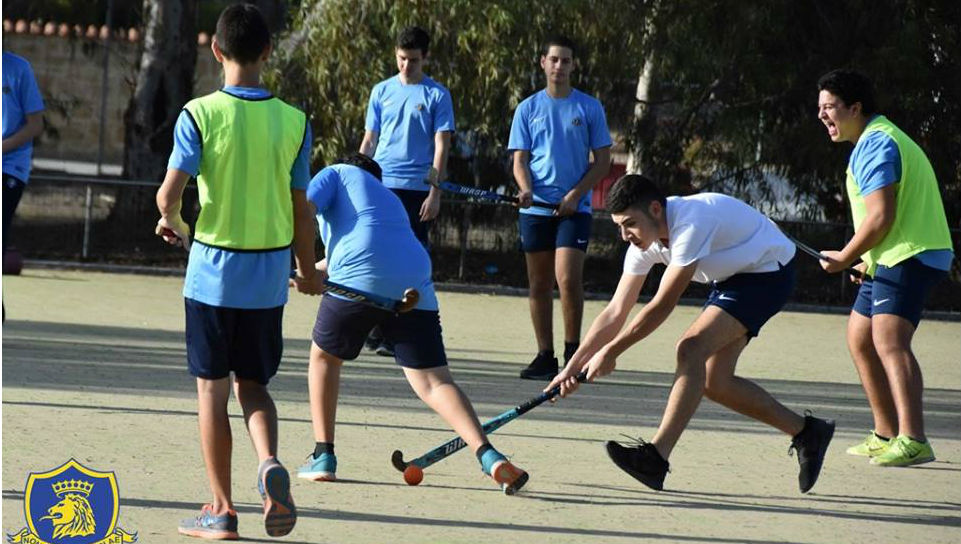 Timing of Afternoon Games

| | | |
| --- | --- | --- |
| Senior Boys (Years 4, 5, 6 - optional for Year 7) | Mondays | 14:10-15:30 |
| Senior Girls (Years 4, 5, 6 - optional for Year 7) | Tuesdays | 14:10-15:30 |
| Junior Boys (Years 1, 2, 3) | Thursdays | 14:10-15:30 |
| Junior Girls (Years 1, 2, 3) | Fridays | 14:10-15:30 |
Please click on the below links to find the official games to be played:
This year, the scores will be posted on the school website both under the 'School Life' section and under the PE section. Good luck to all the teams!
Absence from Afternoon Games
Afternoon Games is part of the school programme of students in years 1-6 and attendance is expected. Students/Parents need to inform the School well
in advance
of any planned absences from Afternoon Games, to ensure the safety of our students. Please note that the same procedures for leaving school early as for morning lessons, also apply for Afternoon Games:
If a student needs to leave school early which involves them not attending Afternoon Games, then they need to make arrangements for that through the Main Office in the course of the morning.
If a student needs to leave school early because they are not feeling well, then they need to make arrangements with the School Nurse at any time. She will also be available in the Sports Centre PE Office during Afternoon Games.
Any other means of attempting to inform the School about absences from Afternoon Games (notes through other students to the PE Department/Heads of House) will not be accepted.
If a student is absent from Afternoon Games and no arrangements were made with the Main Office nor with the School Nurse in advance, then they will receive an "unjustified absence". The consequence for an unjustified absence or truancy is detention together with 5 behaviour points issued to the student, in line with school policy. If a valid excuse is presented to the School after the student was absent from Afternoon Games, then the detention will be removed and 2 behaviour points will be issued for not making the required arrangements (for the student to be absent from Afternoon Games) in advance.


Medically-Excused Students from Physical Activity

Students who cannot participate in physical activity and have presented a valid medical certificate to the School Nurse, will be offered a non-physical option for Afternoon Games. Therefore, they will still be able and expected to participate in this part of the school programme under the supervision of one of our members of staff.


Cancellation of Games due to the weather

A decision will be made as to whether Afternoon Games need to be cancelled due to the weather by 2nd break, so that students can inform their parents and make arrangements to leave school earlier.


Changing Rooms and Personal Belongings

Students should use the changing rooms to change into their PE uniforms. A number of lockers are provided in the changing room corridor, where students can secure their valuables, using a small padlock of their own (preferably a combination lock). Following requests from students, we have decided to allow those who wish, to take their school and/or sports bags with them to the facility that they will be using for Afternoon Games, so that they can better monitor their own belongings. Students who prefer not to do that, can leave their belongings in the changing rooms, which will be secured for the duration of Afternoon Games.

Given that about 250 students will be participating in Afternoon Games each time, then everyone should take special care to look after their own belongings and valuables.


Advice to Students

Students are encouraged to use sunscreen and a hat to protect themselves from the sun during Afternoon Games. Also, it is good practice for everyone to have a water bottle with them, especially during the hotter months of the year, as well as extra clothing to change into at the end of their activity.


School Team Practices and Sports Club Training Sessions

The PE Department will offer 27 School Teams/Sports Clubs this year in a variety of sports, for all ages of the school: Basketball, Volleyball, Football, Athletics, Hockey, Cross-Country, Table-Tennis, Handball, Choreography and Futsal.

Our school teams train regularly and participate in the Ministry of Education Competitions, as well as in a number of tournaments that are organised mostly by the Nicosia Private Schools. Last year, our school teams had numerous successes in a wide range of sports, both in the Ministry of Education as well as in other Nicosia and Pancyprian Competitions.

This year, the PE Department is looking into the possibility of taking part in a Hockey trip to Malta for U-16 boys and girls, in collaboration with the Cyprus Hockey Association.

Further details on the timing and venue of School Team Practices and Sports Club Training Sessions can be found in the Extra-Curricular Section of the school's website.

We would be happy to receive feedback from any student/parent on any aspect of the PE Department Afternoon Activities programme. Our aim is to continuously monitor the activities that we provide to ensure that a wide variety of quality sports opportunities are made available to our students. Please feel free to contact me by phone on 22799343 or by email at yiannos.papaioannou@englishschool.ac.cy.