Founder's Day Games
The Founder's Day Games took place on Saturday, 5th November, at The English School sports facilities.
The 2022 edition took a slightly different format, under the umbrella of the English School Community Event, which included numerous activities through the afternoon and evening.

In terms of sports, we had six events taking place: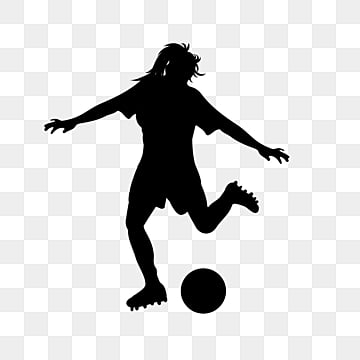 Girls U-15 Football Match Vs Omonia

In their first match of the season, our U-15 Girls Football Team participating in the Cyprus Football Association Pancyprian Competition played very well and beat Omonia 4-0.



Parent-Student Doubles Tennis Tournament
A total of 14 teams took part, and after two very competitive Semi-final matches, the Final was played between Andreas Leon Photiades/Pavlos Photiades and Andrew Mathew John/Abraham John. Some great tennis was on display, with the Photiades team winning the tournament.


Junior Girls Basketball
An exhibition match was put on by our Junior Girls, which was played in the spirit of Founder's Day, showing fair play, respect and competitiveness between the teams. The girls who took part had a lot of fun.


Year 1 Boys Football Tournament
Over 50 Year 1 boys participated in this friendly tournament, representing their Houses. After six competitive matches were played, the boys came together to receive their medals. Lots of goals were scored, and the boys who took part enjoyed themselves.


Students Vs ESOBGA Futsal
A very close match was played between the Students and ESOBGA. The spirit of Founder's Day was evident since the Students offered their goalkeeper to ESOBGA so that a competitive match could be played. In the end, 15 goals were scored, with ESOBGA winning the match 8-7.


Students Vs ESOBGA Volleyball
Another great contest occurred in the Sports Centre, with the experienced ESOBGA team (with many more training sessions under their belt) winning the match against the Students 2-0. Of course, another two sets followed the main event in the spirit of Founder's Day. One of those sets included mixed teams of ESOBGA, students and coaches playing together. The last set of the evening was between our Year 7 and Year 4 students.

It was great to see so many students, graduates, parents and coaches coming together to honour the Founder of The English School.

Congratulations to all!